Welcome to Research and Development Cell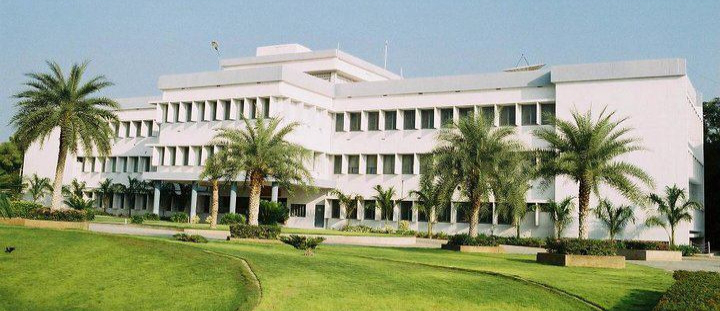 The Research and Development Cell of Kongu Engineering College is established to promote research activities. The Cell will monitor and administer Research programs offered by Anna University, Chennai. Research and Development Cell will monitor and evaluate the Candidates admitted for Research Programmes in all the departments of the Institution.

The college has 16 research centres in which faculty and students from various institutions besides the faculty and students from this college, who are interested in enhancing their qualifications in their discipline. The details of the infrastructure, publication and related research activities are presented in the respective disciplines.
The disciplines in which research centers have been approved are:
Civil Engineering
Mechanical Engineering
Mechatronics Engineering
Automobile Engineering
Electrical and Electronics Engineering
Electronics and Instrumentation Engineering
Electronics & Communication Engineering
Computer Science and Engineering
Information Technology
Chemical Engineering
Food Technology
Management Studies
Mathematics
Physics
Chemistry
English